About Us
AUFS is a place for its members to: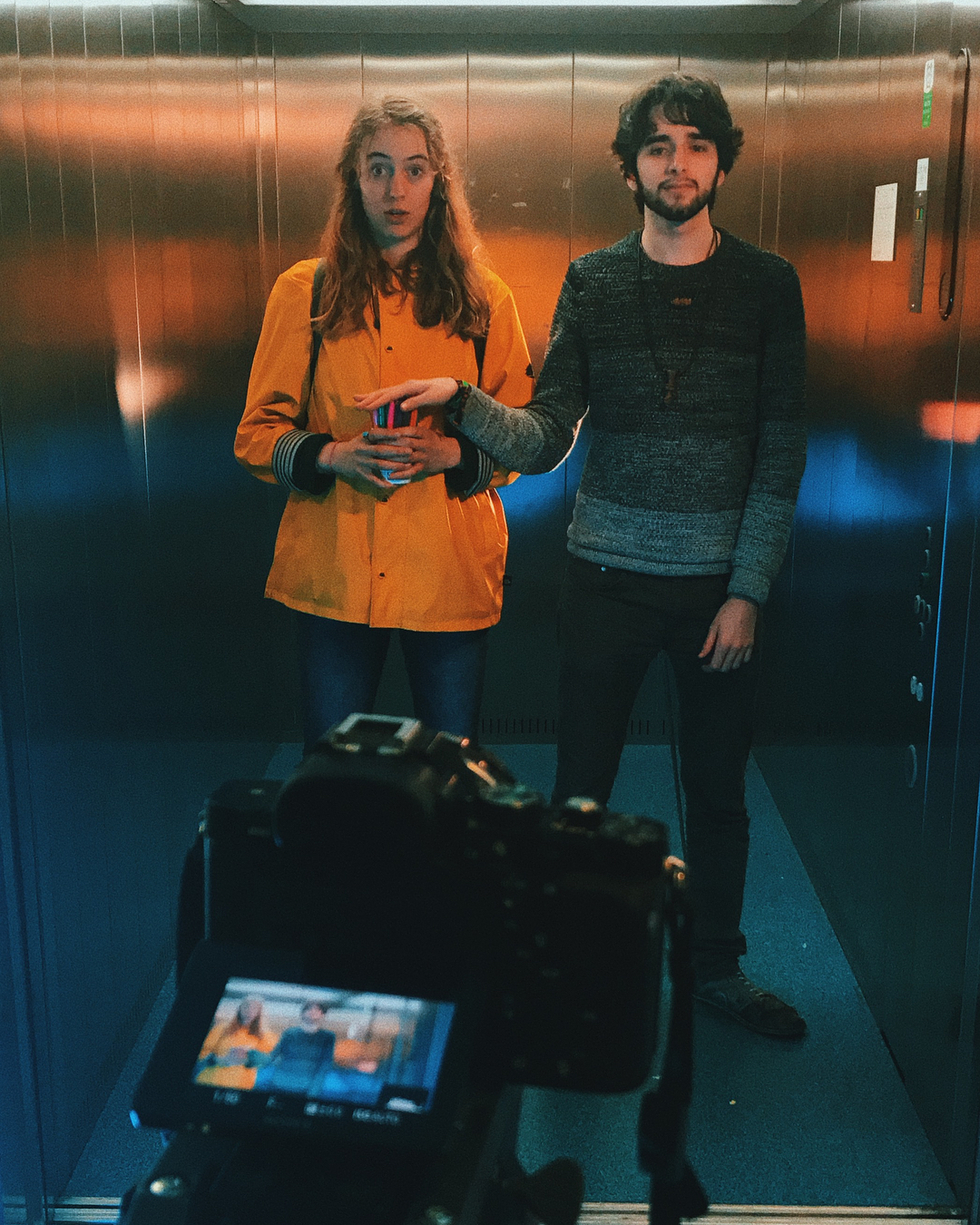 Learn filmmaking (by making films)
We offer access to equipement, hold workshops, organize film challenges, and above all offer an opportunity for students to meet and share skills with each other.
Every term, we form small groups which each aim to create a short film: actually getting out there and shooting is the best way to learn about filmmaking.
For the more ambitious students, you can join AUFS Productions, a branch of the society that spends the whole year creating one short film which is good enough to be submitted to film festivals.
Have fun
During the year we arrange various socials, ranging from pub/flat crawls to cinema outings. We also spend a weekend in late February at the Glasgow Film Festival.
In 20 years of existence, a countless number of life-long friendships (and even marriages) started in AUFS meetings and events. Nothing gets people closer together than the stress and fun of making a film!
Get into the film industry
It's no secret that the film industry is extremely competitive and can be difficult to get into. Although not all our members wish to work in it, AUFS can serve as an extremely favourable place to train and acquire skills, network with society alumni, go on trips to networking events, and especially meet like-minded people.
History & Awards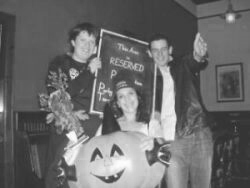 AUFS was founded in January 2000 by Euan Mackenzie. How and why did he found it? Nobody could explain better than him, but in short he had a simple aim: set up a society which makes good films, and where people have fun and learn along the way.
The society has had its ups and downs, gone through a couple of rebrandings and quite a few recording formats (everything from tapes to sd cards), but the core spirit of the society remains the same: help people make short films, have fun, and learn useful skills.
In the process AUFS has received several awards and signs of recognition:
2013: AUSA Alison Johnston Award
2014: AUSA Most Accessible Society Award
2019: Nominated for the National Societies Awards as Best Arts Society
2019-2020 Committee
President
Sofia Ferrara
Vice President
Piers Deseilligny
Secretary
Denise Fusers
Treasurer
Mona Thierse
Events Co-ordinator
Duncan Currie
Social Media Officer
Radeen Moncrieffe
Inventory Manager
Mia Sommer
Productions Manager
Mark Webb
Productions Treasurer
Karolina Smolova